Routed curates co-working & co-living experiences for remote professionals in beautiful destinations, while investing in the local social impact space.
Our team is global, remote, and impact-oriented. We want to redefine the digital nomad world, infusing our remote working experiences with social impact.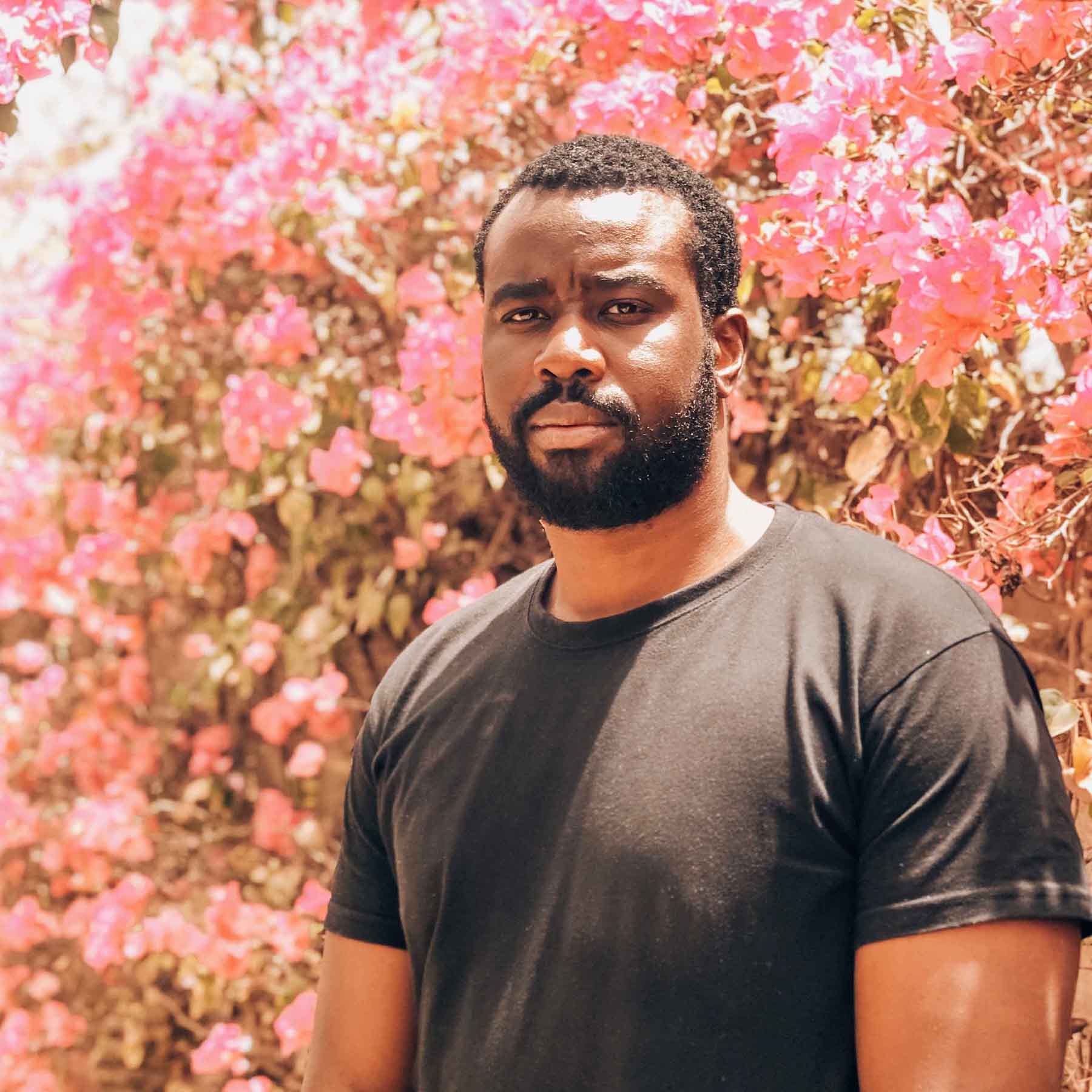 Seyni Ba
Co-Founder, Head of Creative Content & Marketing
Serial entrepreneur by day, DJ by night, Seyni is the Senegalese influencer putting his country on the digital map. As Co-Founder of the famous @DakarLives, one of the most popular Instagram accounts in West Africa, Seyni specializes in photography, creative content, and marketing. Did we mention he is also a Civil Engineer with an MBA?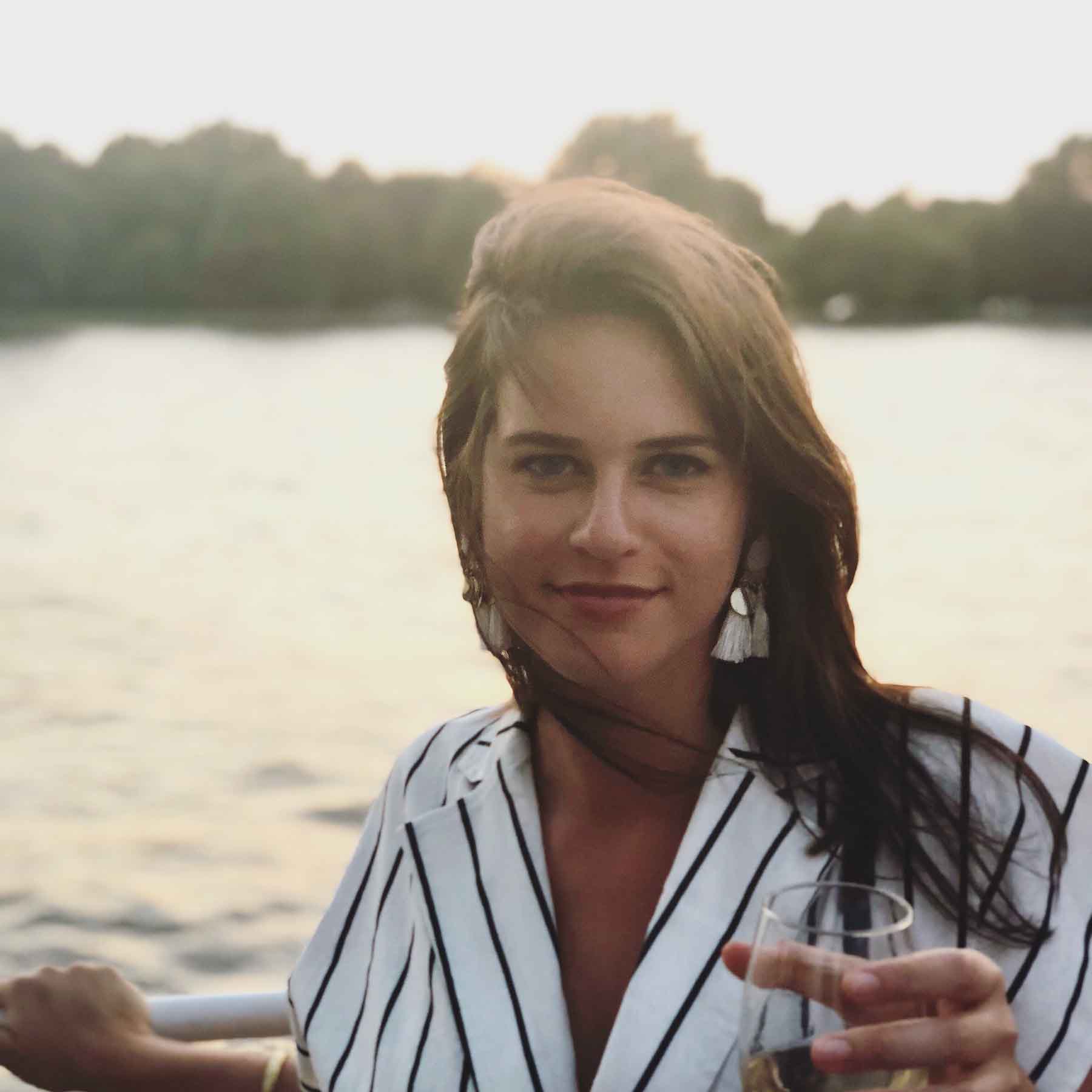 Sophie Greenbaum
Co-Founder, Head of Design & Chief Digital Nomad
Since ditching her desk job, Sophie has been dancing around the world as a remote working professional for the past three years. She is Routed's Design Wizard and Chief Digital Nomad; Sophie designs not only our retreats but also our brand. She always keeps a mood board handy.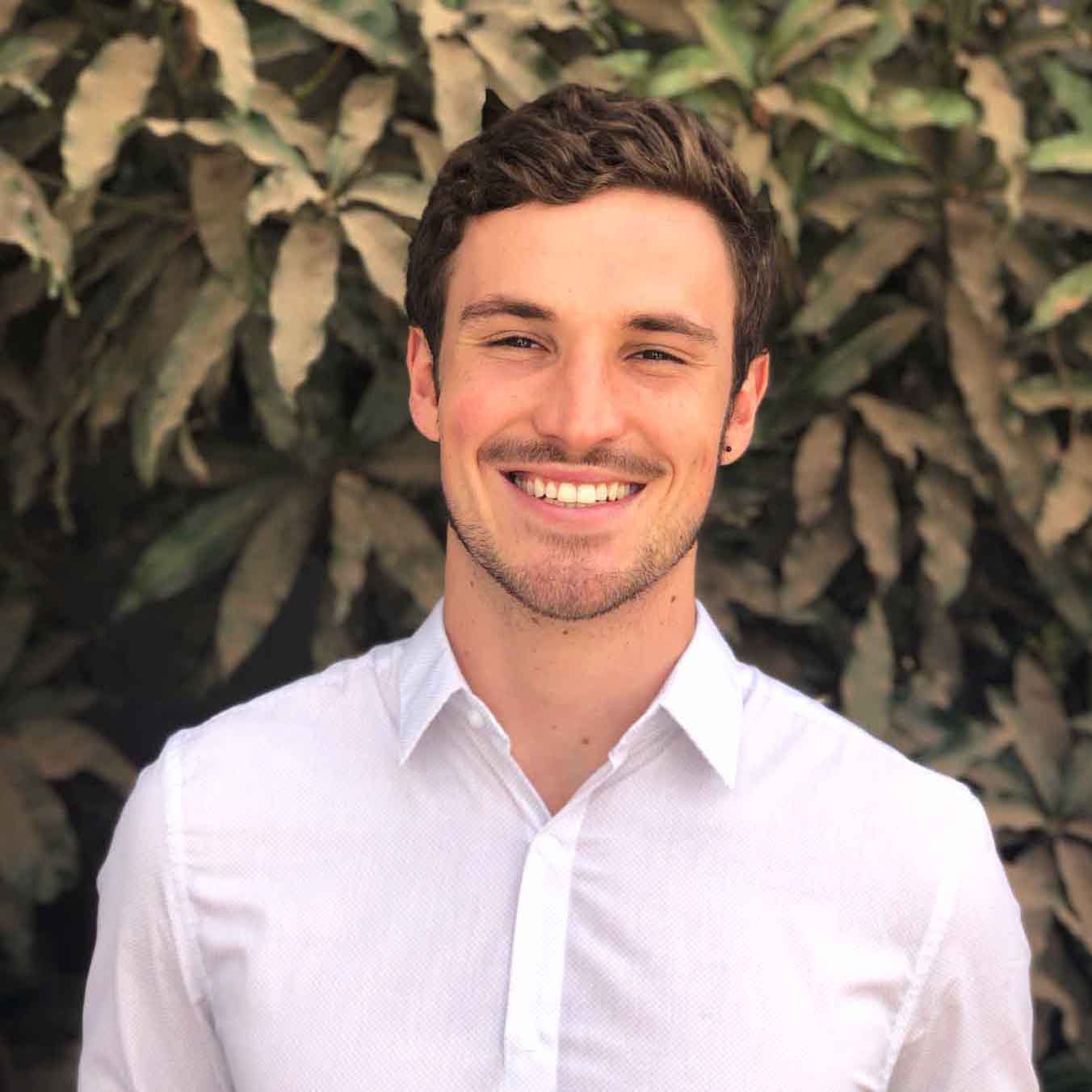 D'arcy Williams
Co-Founder, Head of Impact & Community 
The definition of third-culture child, D'Arcy has bounced across 35+ countries and spent the majority of the past three years living and working in West & Central Africa. A true believer in social entrepreneurship, D'Arcy gets overly hyped about innovation for social change.