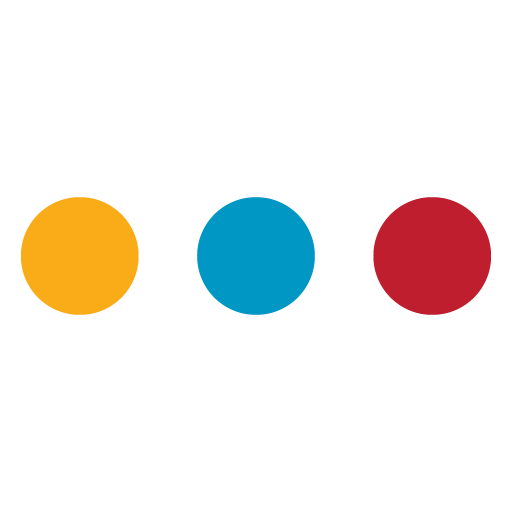 Remote working with a purpose.

We are a community of impact-oriented digital nomads who are Routed (roo-tid) in the communities that host us.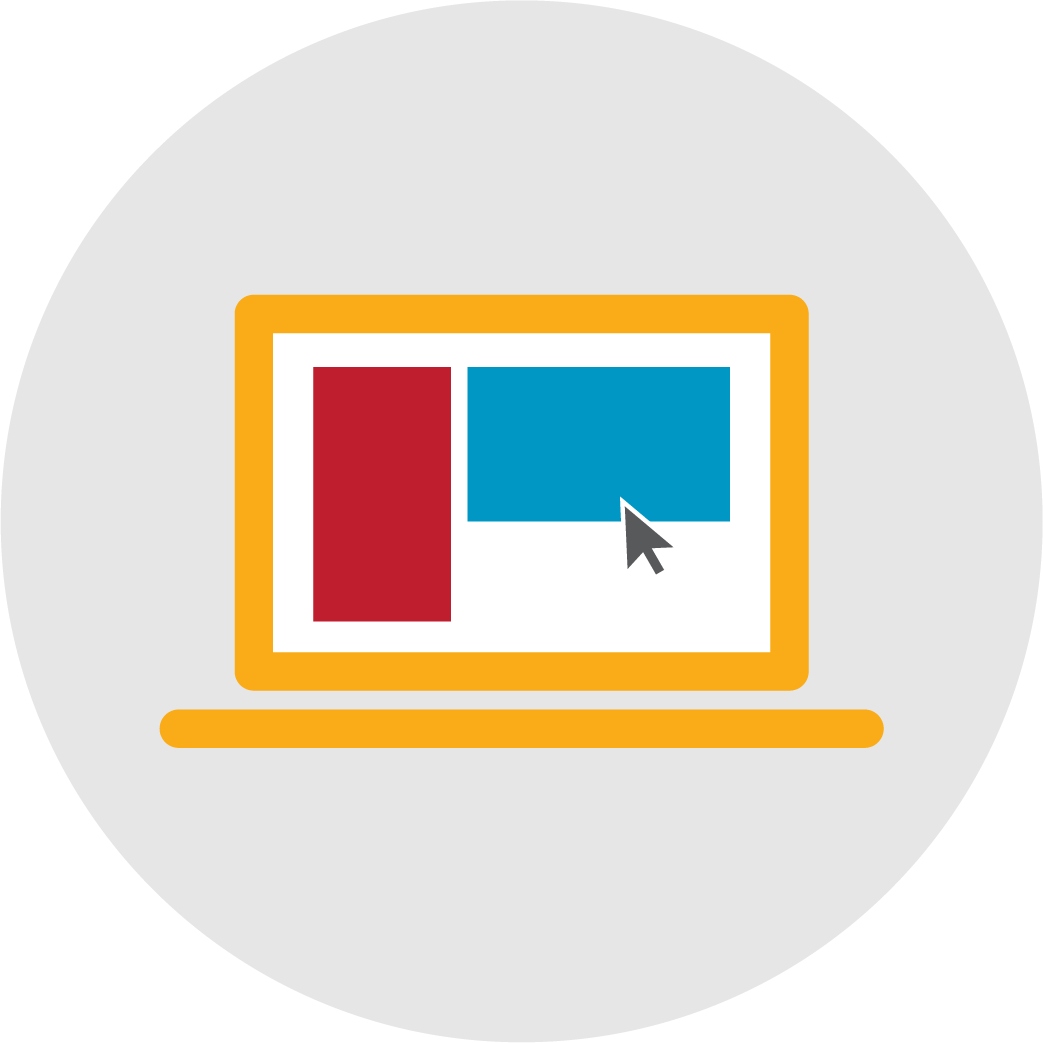 We are location flexible professionals.
We curate 30-day remote working experiences for professionals who can operate from anywhere in the world. Our nomads are Routed in a co-working & co-living space where they work remotely for their jobs alongside a family of diverse professionals. Just bring your laptop, and we handle the rest.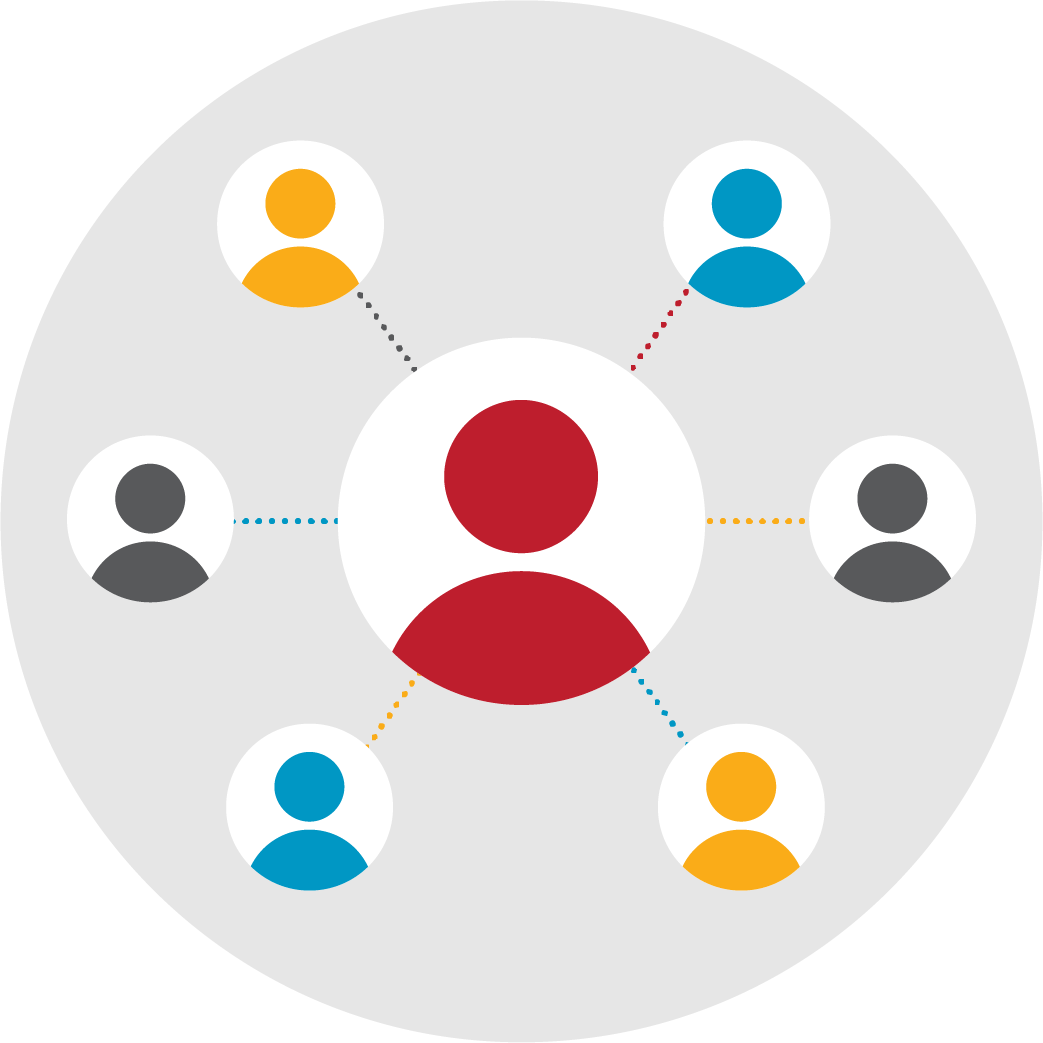 We are invested in social impact.
We believe in learning from and investing in the communities that host us. Through partnering with Impact Hub, the world's largest network focused on building entrepreneurial communities for impact, we connect our visiting professionals with local social entrepreneurs operating in the local impact space. We host four "Impact Workshops" with a local social start-up, providing the opportunity for cross-cultural knowledge & skills exchange. In addition, Routed invests 10% of every retreat in the local social start-up in an effort to finance local solutions to local challenges.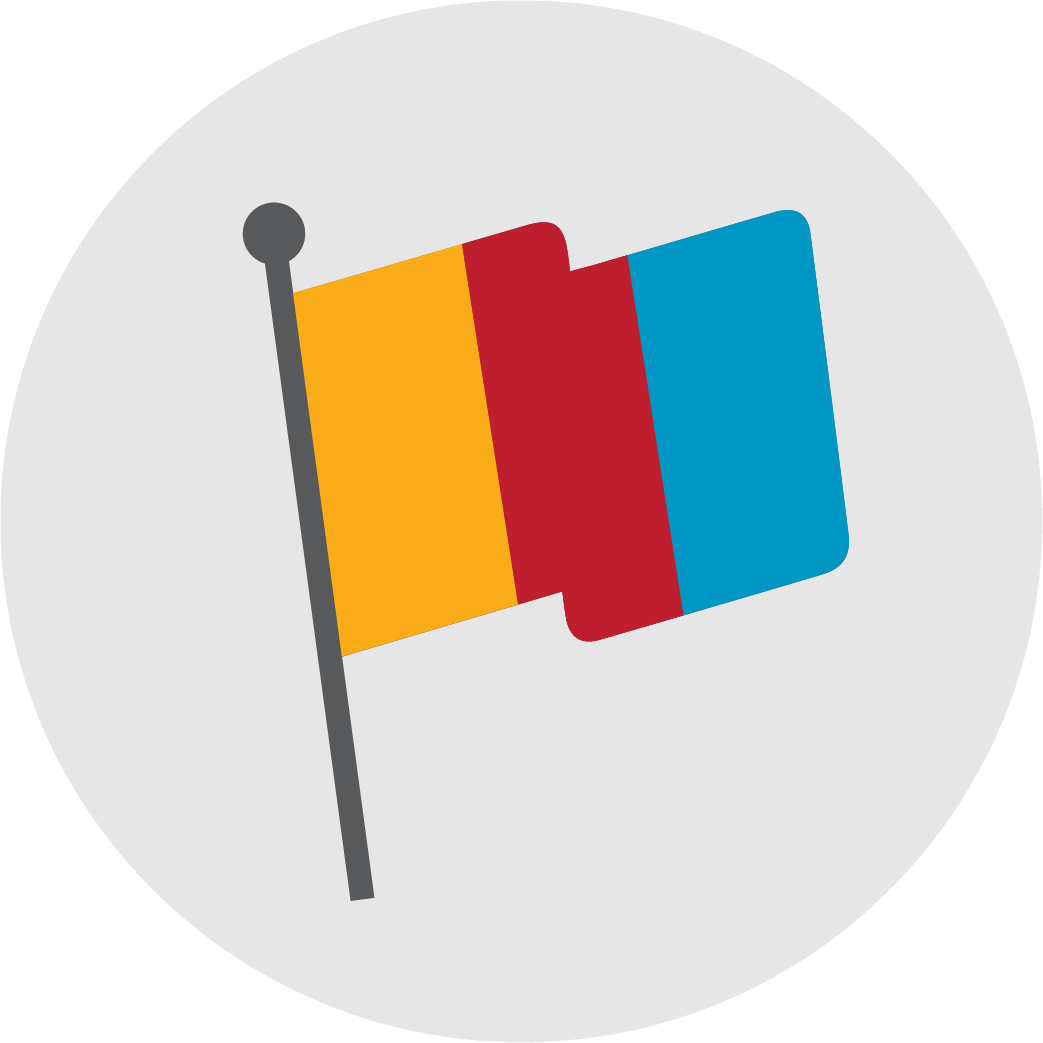 We are adventurous and involved in the local culture.
We work hard, and play harder. Our nomads are provided with tailored weekend escapes to the most beautiful corners of our host countries. We are dedicated to respectfully and intentionally interacting with local cultures & traditions. The Routed experience gives you the flexibility to make the most of your globetrotting tendencies.

Like to be Routed with us?