SENEGAL
Join us July 2020
Senegal is where Routed all began. July 2020 will mark our second trip back to the land of Teranga (hospitality), thieboudienne, and some of the best surfing in the world.
From the bustling city of Dakar, to the luxurious seaside of Saly, to the scenic dunes of Lompoul, Senegal has something to offer for everyone.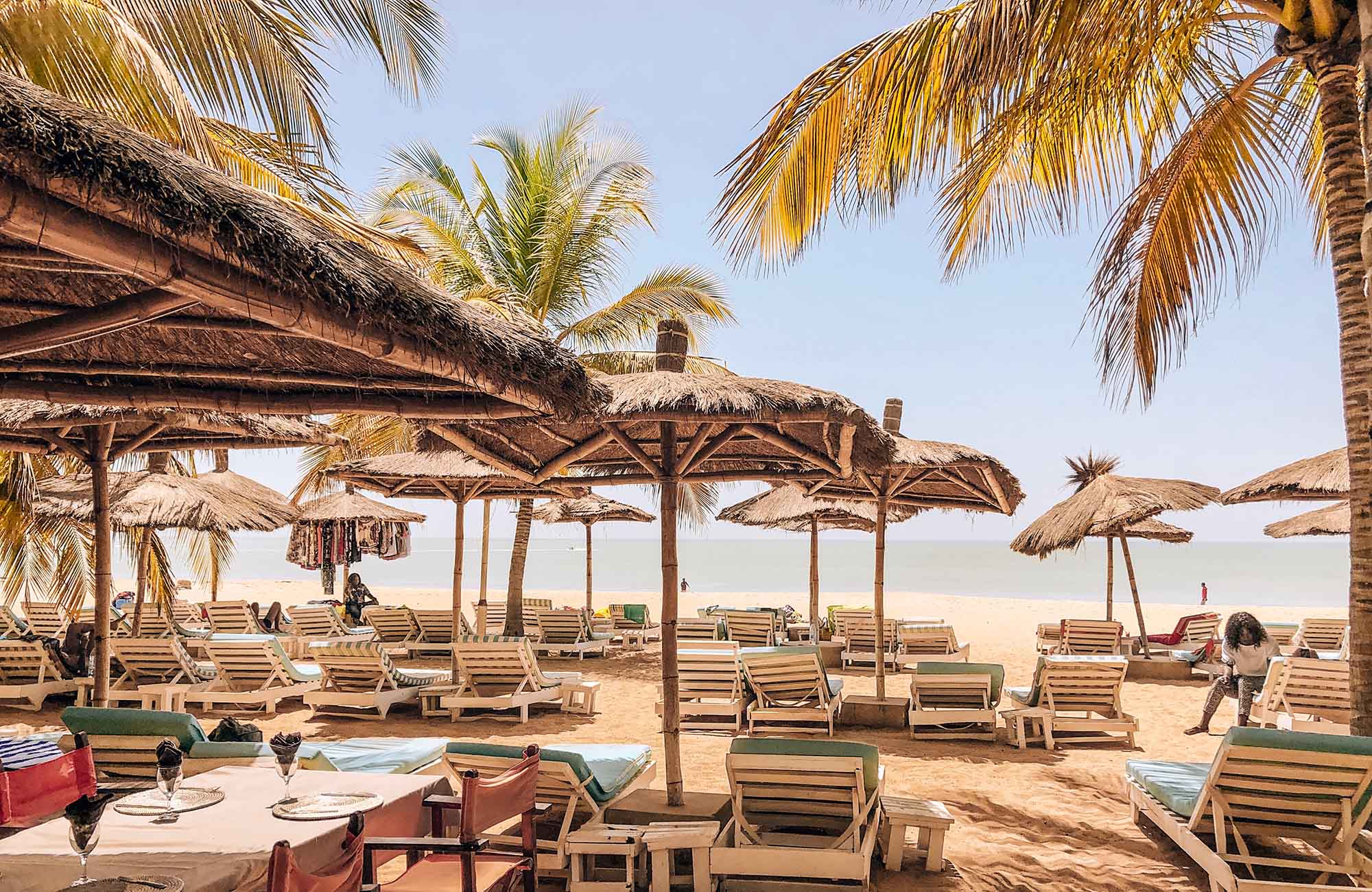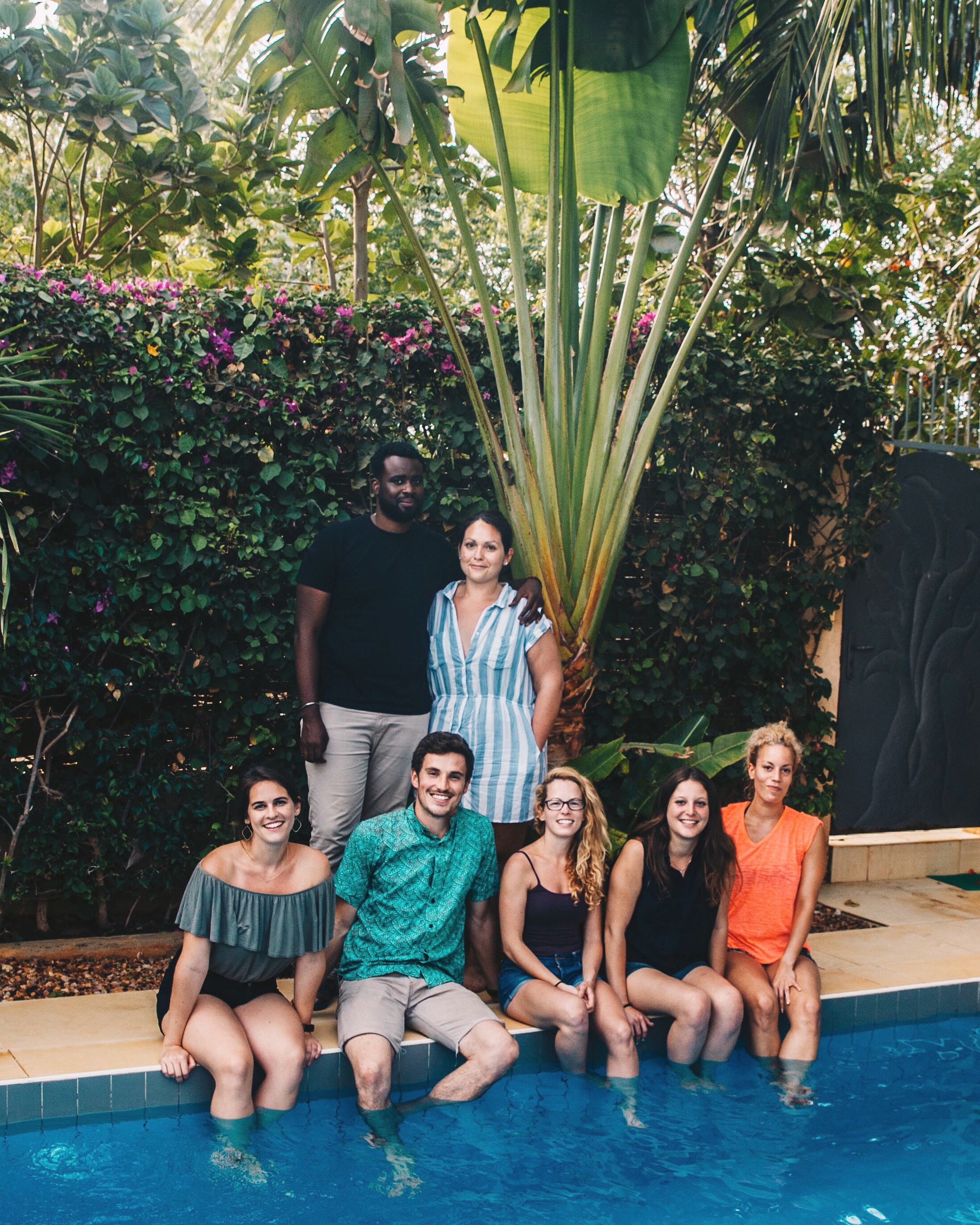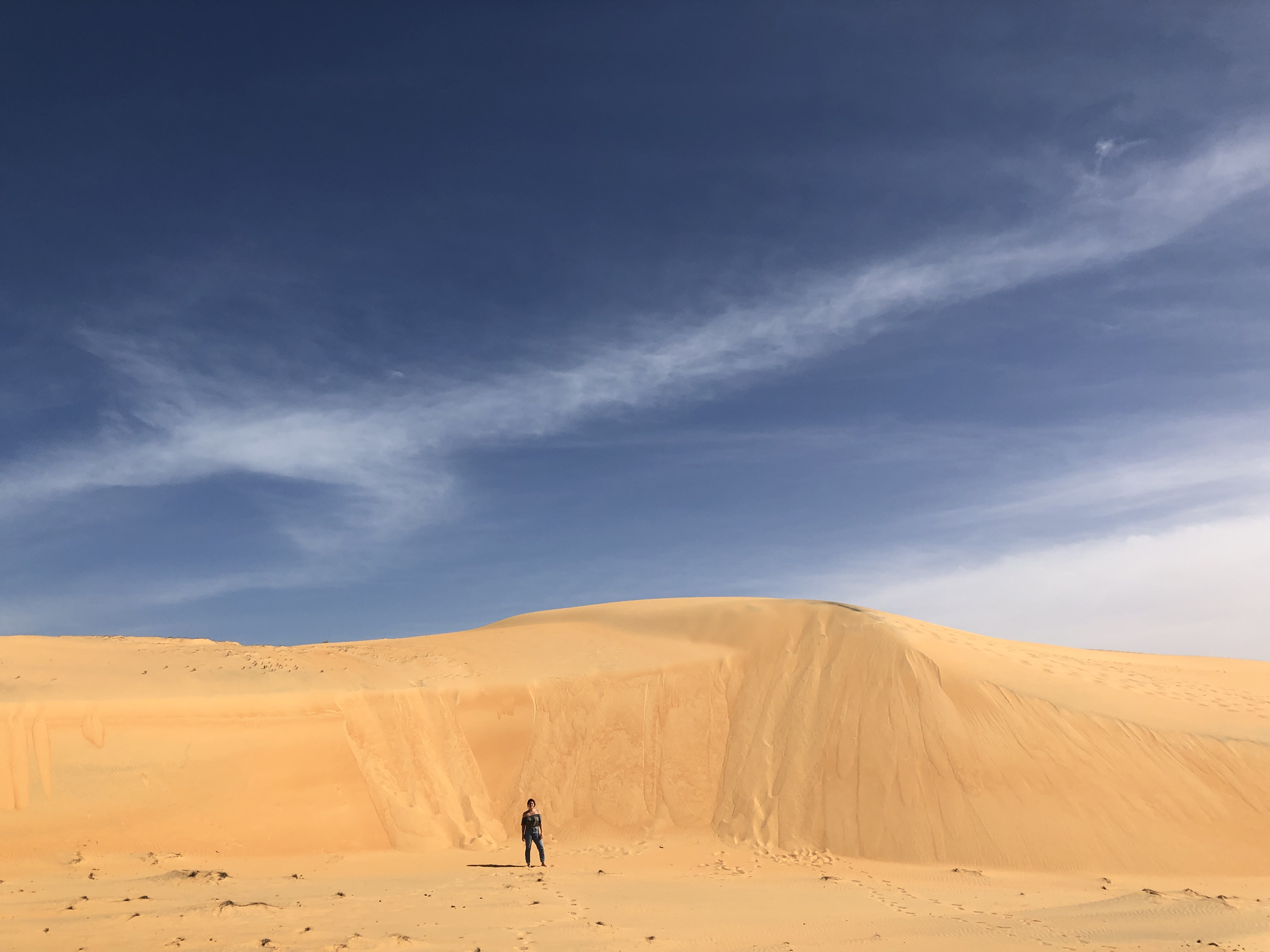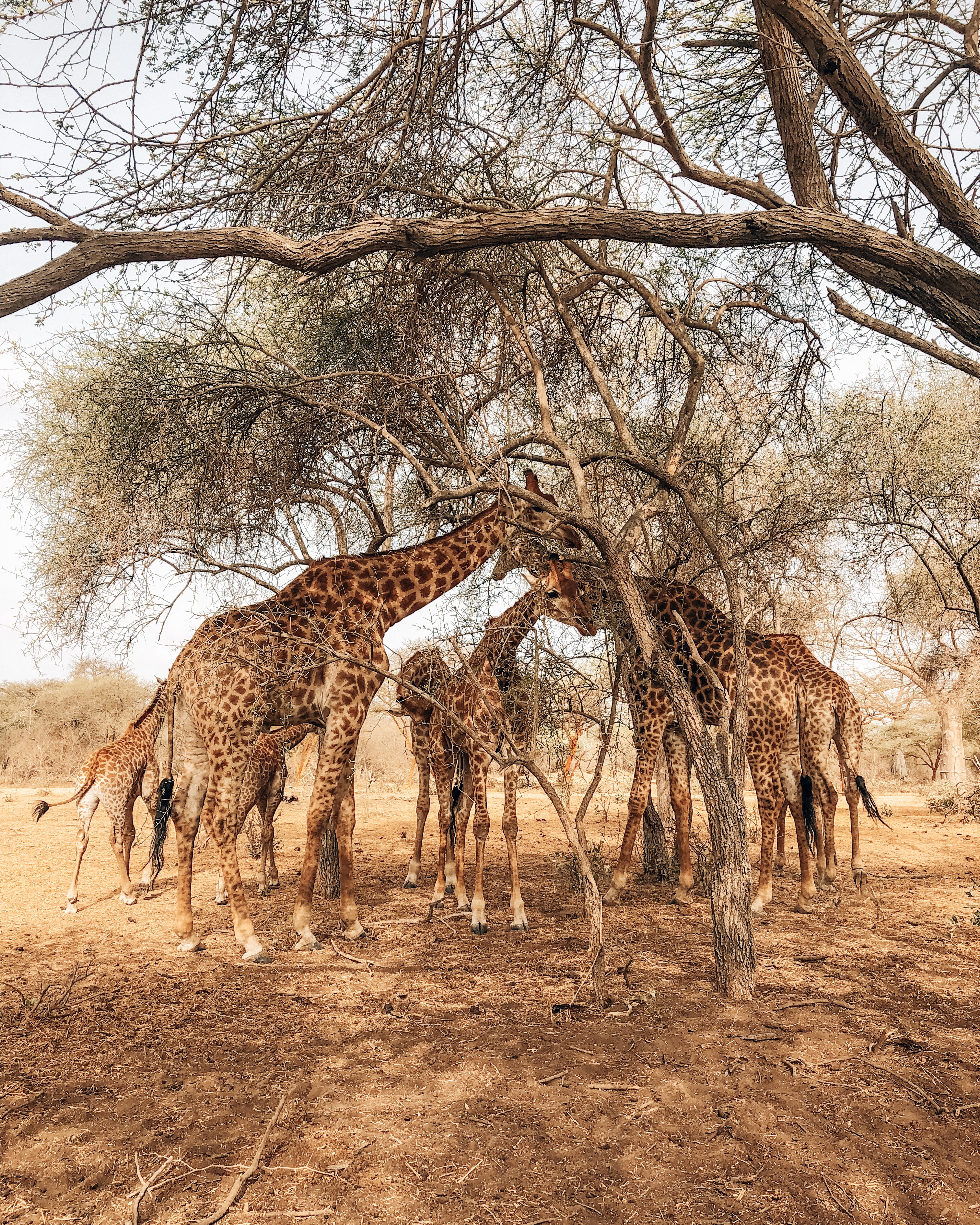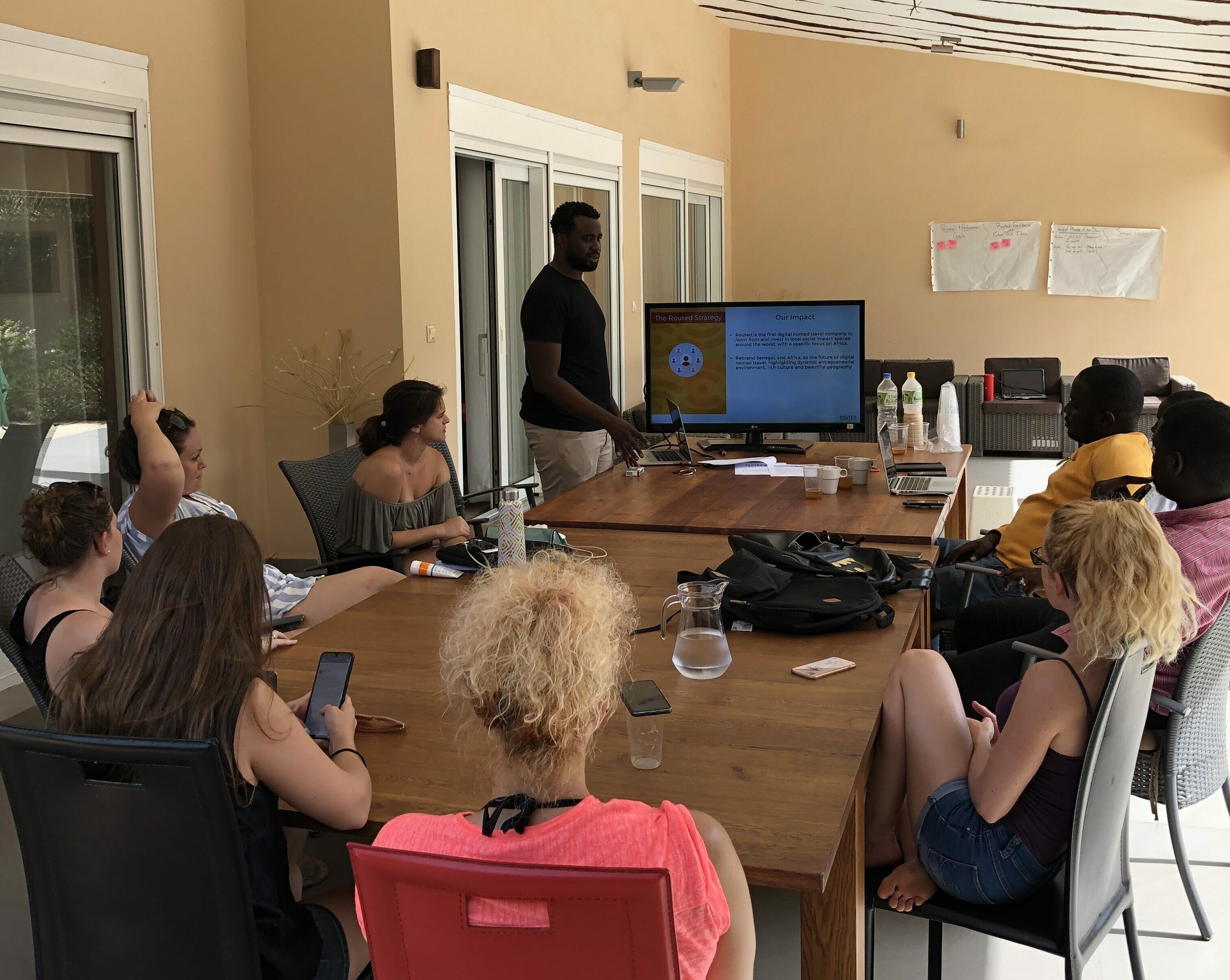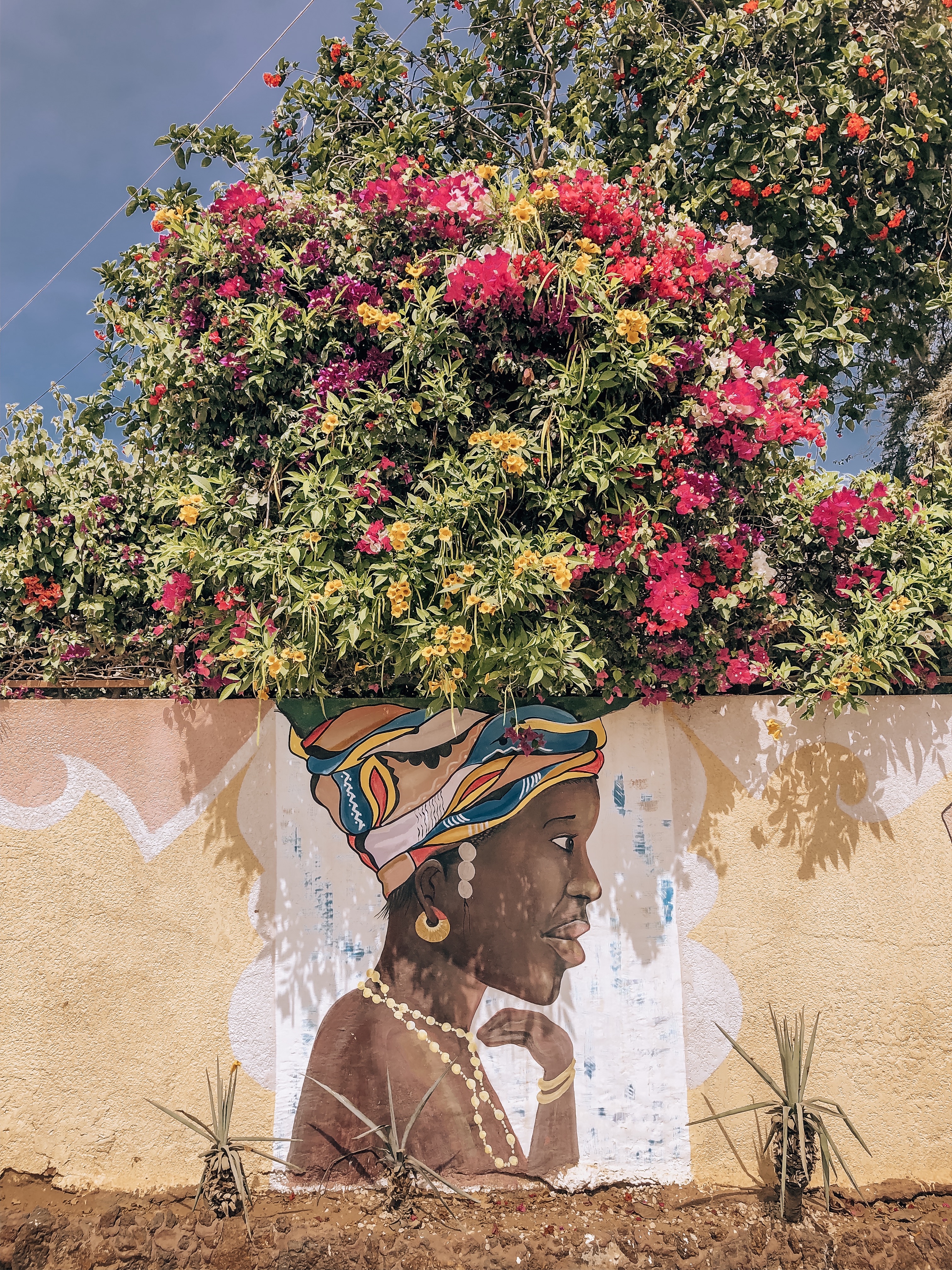 What's included when you reserve your room for the 30 Day Trip?
Our villa includes a massive luxury private pool, Wi-Fi, multiple co-working spaces, air conditioning, cleaning service, and beach front access.
Delicious daily breakfast (tea, coffee, fresh fruit, pastries, local jams).
Two family dinners with traditional Senegalese food – one to welcome you and one to send you on your way!
In tandem with Impact Hub Dakar, we host 4 weekly "Impact Workshops" with a local Senegalese start-up that will include everything from skill sharing, networking, and participation in local activities. This is an opportunity to learn from leading Senegalese entrepreneurs and collaborate on innovative impactful projects. These "Impact Workshops" are hosted either in the villa or we take the group into Dakar to Impact Hub.
Cultural integration: In the past we've celebrated the African Cup of Nation, eaten delicious traditional Senegalese meals, attended villa pool parties, organized Senegalese fabric shopping with tailors who will custom fit any outfit you want, and organized language & work out classes.
What can we plan and book once we arrive in Senegal?
Additional Routed Excursions across the rest of Senegal. We will tailor fit all your adventures to ensure you experience the best Senegal has to offer. Safe private cars. Local guides. We got you!
Additional Routed Excursions while you're rooted in our villa. We can help organize language workshops (i.e., French or Wolof), fitness training, or even local cooking classes with Senegalese pros and experts.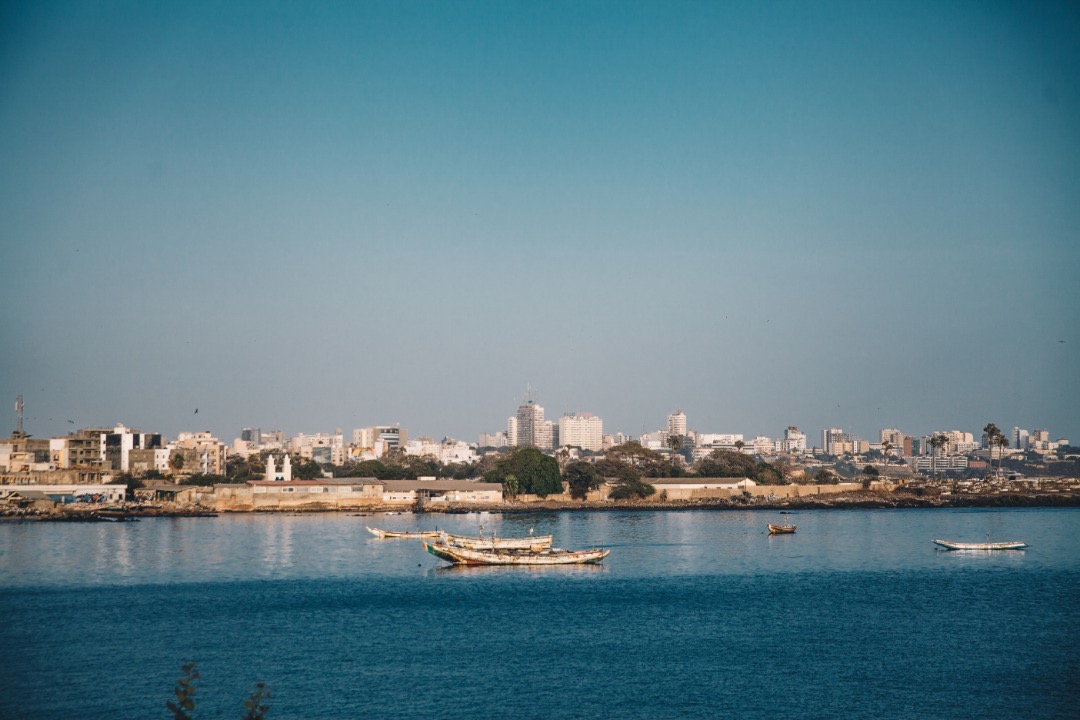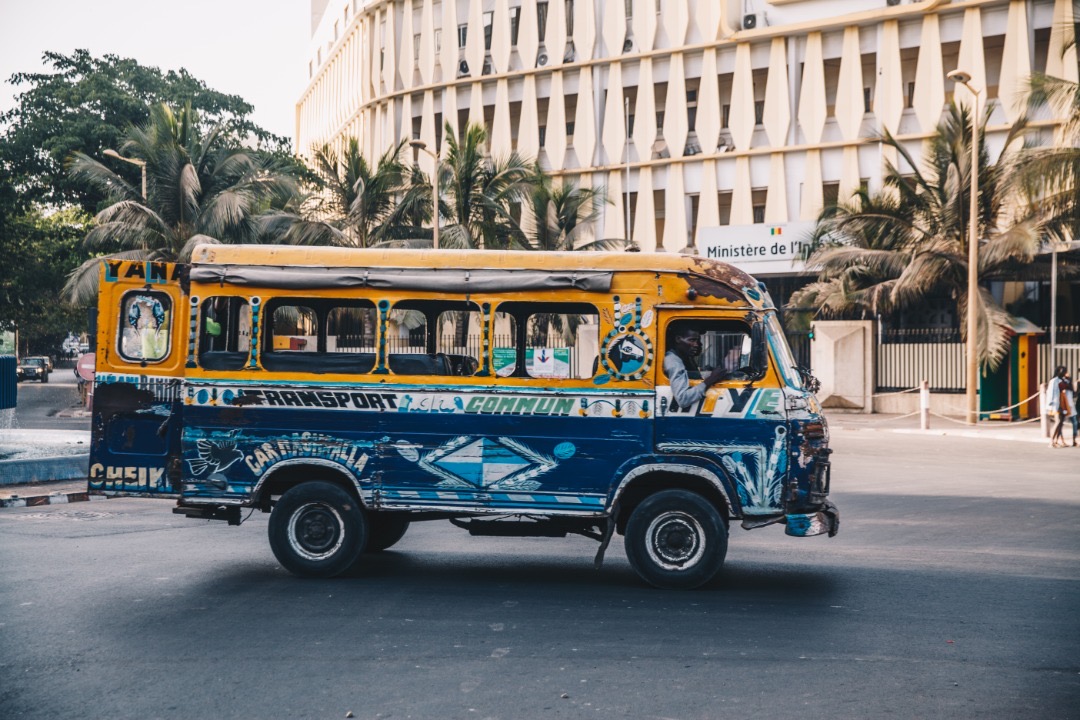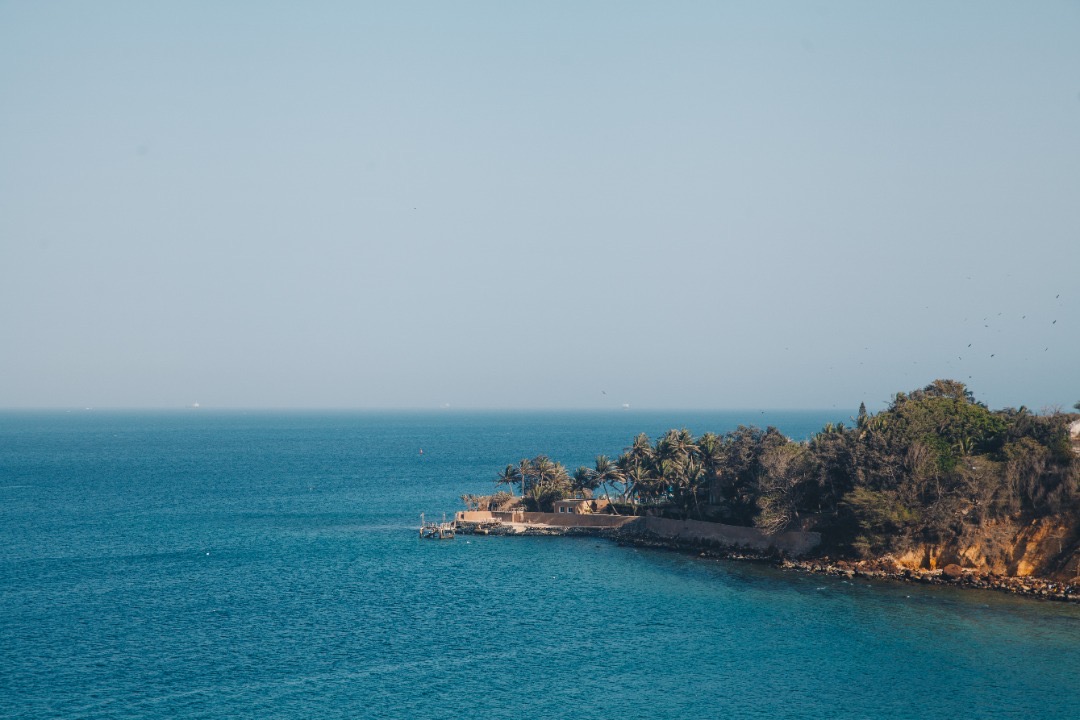 Who are we looking for?
We are looking to host anyone who falls under the categories of location-flexible professional, social impact oriented, and has a desire for cultural immersion. 
Want to learn more about Senegal?
Senegal quick facts: Most people speak French (but there are also over 30 local languages, with Wolof being the most common), Saly is a beach neighborhood while Dakar is a bustiling city, and a beer costs $2 USD.
Feel free to get in touch with us. Check out our Instagram @be.routed or @DakarLives for more photos.
Senegal is safe country to visit. Like any foreign country you may travel to, take any necessary precautions to keep valuables such as your phone or passport safe. For more information, visit the US State Department's page on Senegal.
Our Villa
Take a look at where you'll be living this summer!

Like to be Routed with us?